Atlanta
Google confirms massive Atlanta expansion in 1105 West Peachtree tower – Atlanta Business Chronicle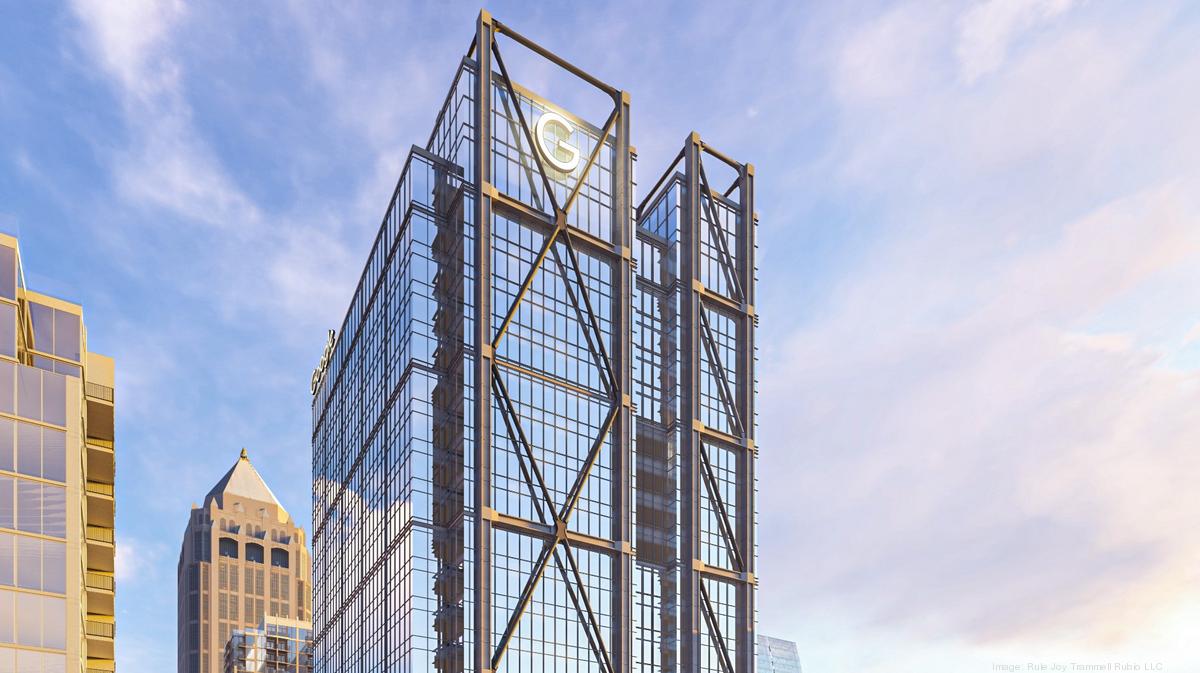 Google confirmed today its massive Atlanta expansion is focused in Midtown.
The technology giant announced it will occupy 19 stories, or 500,000 square feet, of 1105 West Peachtree after initially suggesting it would take up five floors of the 31-story Midtown tower. 
The Atlanta Business Chronicle previously reported on Google's plans to occupy at least 470,000 square feet of the building. Google's cost to build-out its office space could exceed $50 million, and the value of its long-term lease likely surpasses $300 million, according to market sources
Google (Nasdaq: GOOG) released details of its Atlanta expansion after announcing a nationwide plan to invest more than $7 billion in its offices and data centers and create at least 10,000 new full-time roles in New York, Chicago, Washington D.C. and Atlanta by 2025.  
About 1,000 of those roles will be added in those four cities by the end of the year, according to a Google spokesperson. A more specific job estimate for Atlanta was not available. 
Google's decision cements the city as an East Coast tech hub. Fellow tech behemoths Microsoft and Airbnb are also planning hubs, and the city's startup ecosystem may be on the cusp of "exponential growth."
Google adds another enterprise customer for Atlanta's business-to-business startups. It also provides the city's tech ecosystem with new mentors, angel investors and potential founders, said Paul Judge, a serial entrepreneur and investor who co-founded TechSquare Labs and Panoramic Ventures. 
Google can also feed off the energy of Midtown's Tech Square, where Georgia Tech, startups and corporations combine their strengths to create one of the region's top innovation districts.
"Tech Square is absolutely the nucleus of Atlanta's startup ecosystem, thereby also being the nucleus of the Southeast startup ecosystem," Judge said.  
Google will move into the first five floors, or 150,000 square feet, of 1105 West Peachtree next year and continue expanding the office over the next several years, according to the announcement. 
Google, part of Atlanta's tech scene for almost two decades, still houses workers in an understated Midtown office on Tenth Street. It also has a data center campus in Douglas County, where it has created 500 jobs and invested more than $1.2 billion.
File source