Atlanta
Kore Wireless to merge with Cerberus SPAC, go public – Atlanta Business Chronicle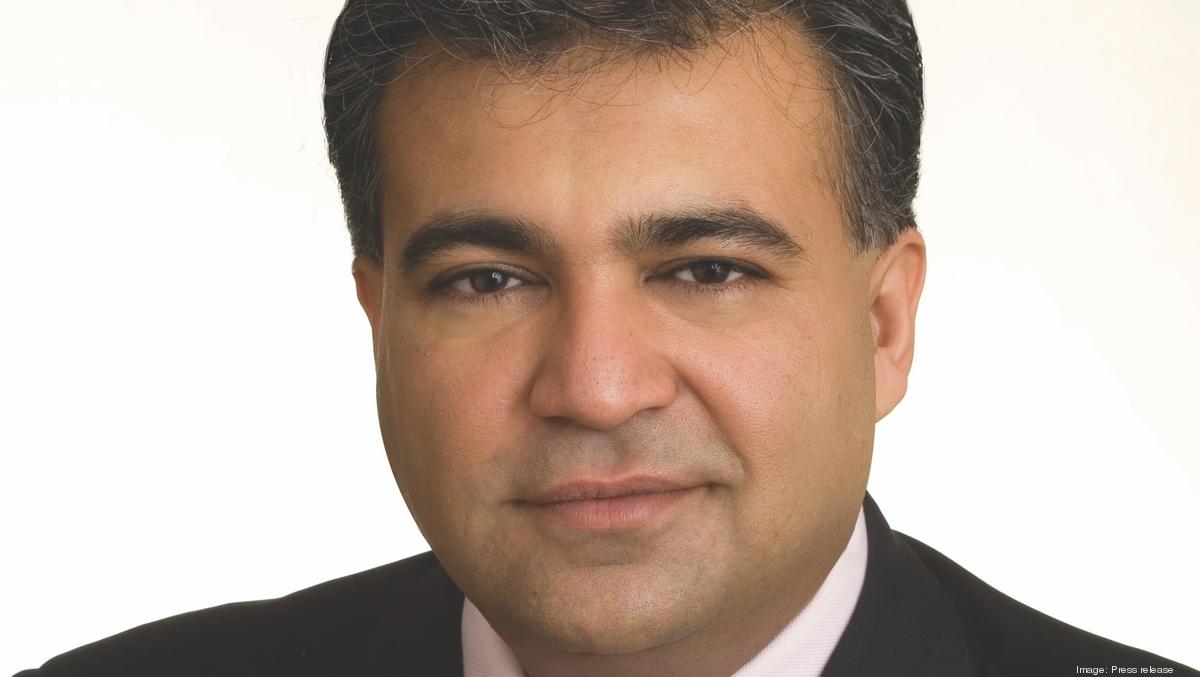 Atlanta's Kore Wireless Group Inc. will go public in a "SPAC" deal that values the combined company at $1 billion.
Alpharetta-based Kore, a provider of Internet-of-Things technology, announced late March 12 it will merge with Cerberus Telecom Acquisition Corp., a special purpose acquisition company.
New York-based Cerberus Telecom was formed last October as a "blank check" company to raise $345 million to invest in information and communications technology businesses. In 2020, SPACs raised an estimated $80 billion for acquisitions.
The deal is expected to result in Kore being listed on the New York Stock Exchange under the "KORE" ticker symbol. The deal is expected to close in mid-2021.
Kore spokesman Landon Garner told Atlanta Business Chronicle the company will remain headquartered in Atlanta.
Kore's existing owners, including majority shareholder Abry Partners, are expected to roll all of their equity into the newly merged company.
Kore is led by President and CEO Romil Bahl. The company's corporate office is at 3700 Mansell Road. It has more than 500 employees.
Bahl will continue to lead Kore following the completion of the transaction.
Cerberus Telecom and Kore told investors the newly combined company is in position to catch "the oncoming tidal wave of connected devices."
KORE provides Internet-of-Things (IoT) service and connectivity-as-a-services to more than 3,600 customers worldwide, and says it manages more than 12 million connected devices. Its customers include Fortune 500 corporations and companies in the health, industrial IoT, asset monitoring, fleet management and communications services industries, according to the company.
"Over the past several years, we have been expanding KORE's capabilities to help our customers extend their digital transformations to the edge, which is the very promise of IoT," Bahl said in a statement. "As the 5G revolution accelerates globally, we believe we are well-positioned to be a critical enabler in helping enterprises transform their businesses with the power of IoT solutions."
Kore has annual revenues of $219 million. It is targeting revenue of approximately $400 million by 2025 and then quickly accelerating to approximately $1 billion.
The deal implies a $1.014 billion valuation of the combined company.
Cerberus Telecom says Kore satisfies all of its investment criteria, including being a growth-oriented company with recurring, predictable revenue and sustainable free cash flow. Kore is a market-leading company with a strong management team "ready to accelerate growth with our partnership," Cerberus Telecom said. The company will benefit from being publicly traded by gaining access to capital, it said.
"This is a rare opportunity to partner with a proven business supported by a strong and diversified customer base," said Tim Donahue, CEO of Cerberus Telecom and former executive chairman of Sprint Nextel, in a statement. "Kore is playing a critical role in the rapidly growing IoT market with meaningful organic and inorganic opportunities."
File source