Atlanta
PPP scheme: Feds charge 10 with fraud, money laundering – Atlanta Business Chronicle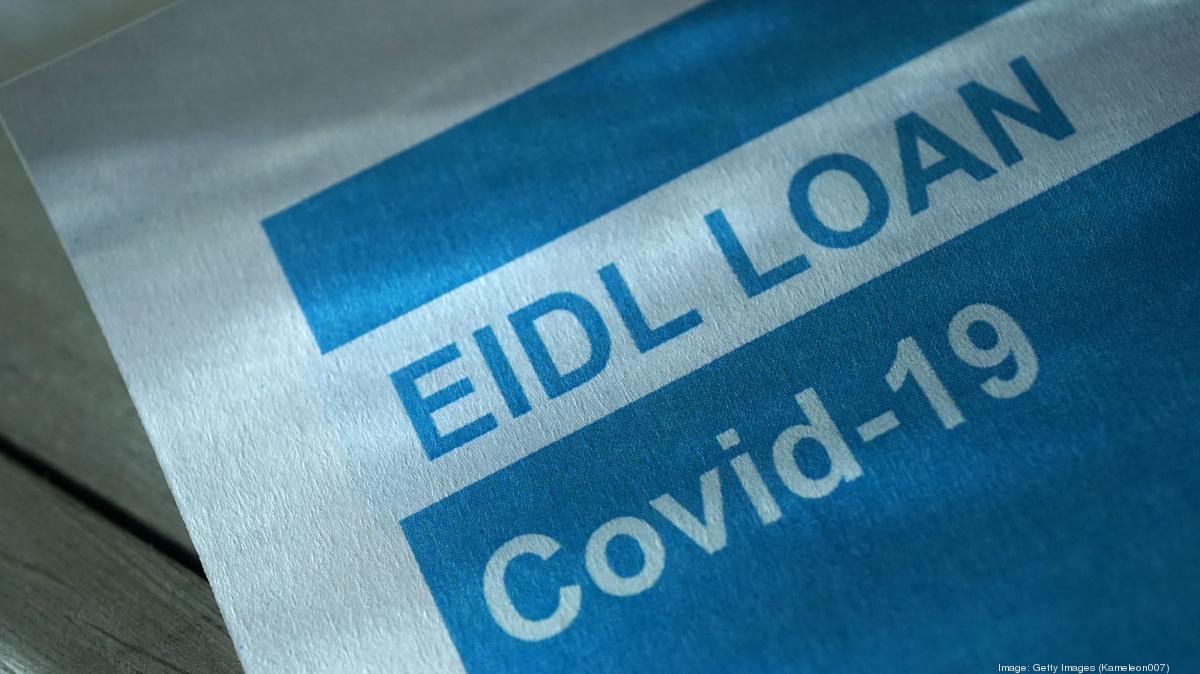 Ten individuals are facing prosecution in the U.S. District Court in Newnan for a scheme to illegally obtain government relief funding, according to a March 16 court filing. 
The charges include conspiracy to commit wire fraud, wire fraud, bank fraud, mail fraud and money laundering.
The U.S. attorney's office says text messages show that Katrina Lawson and Alicia Quarterman worked together on a plan to submit falsified Economic Industry Disaster Loan (EIDL) and Paycheck Protection Program (PPP) loan applications. 
Both of these loans were created through the CARES Act in March 2020 and intended to provide economic relief to small businesses struggling due to the Covid-19 pandemic. The programs were managed by the U.S. Small Business Administration (SBA).
Lawson and Quarterman allegedly recruited other individuals in July 2020, collected their information to apply for the $10,000 loans and submitted their applications in exchange for a 20% fee.  
Tranesha Quarterman, Nikia Wakefield, Darryl Washington, Adarin Jones, James McFarland, Katie Quarterman, India Middleton and Victor Montgomery are all named in the court documents as co-conspirators who provided their information in order to secure loans. 
Lawson allegedly completed approximately 58 fraudulent EIDL applications, seeking a total of at least $560,000. The SBA accepted and paid out at least $185,000 on 19 of the loan requests. 
The court filing says Lawson and Quarterman also worked together on a similar scheme to illegally obtain PPP loans.
They told co-conspirators that they could apply for up to $20,000 in PPP funding. The pair allegedly charged between $6,000 and $10,000 to create the necessary fraudulent tax and payroll documents and submit the falsified applications.
SBA partner banks initially approved 11 of the fraudulent PPP loans Lawson submitted and ultimately paid out at least $124,276 on six of the loans, while five others were denied. The total amount requested through the loan applications Lawson submitted was at least $224,172. 
Lawson and Quarterman allegedly used the proceeds of this scheme to purchase a white 2019 Mercedes Benz GLE 43 AMG and a black 2018 CAN-AM Maverick side by side ATV, respectively.
This is the latest in an onslaught of PPP fraud cases in Georgia and across the U.S. 
File source